Chief Learning Magazine aims to promote, collate, highlight and celebrate the latest and greatest in the vast education, training, eLearning, professional development and Immersive Learning industries.
The magazine will focus on Chief Learning officers, teachers, learning designers and leaders from all over the world.
Impressum for Chief Learning Magazine
The world of education is changing rapidly.
A lot of the media is fast to accuse "old" institutions of not moving fast enough with times – when in fact they are the ones who have (usually) vastly proliferated and helped empower the change to enable educational mobility. This might be through using the internet, or it may be something as simple as encouraging attendance with an exciting learner initative.
The concept of learning anywhere, at anytime can be traced back to forums; then to disks and CD-ROMs which would seek to make knowledge available to all, compressing vast encyclopaedias into interactive windows on the world.
And so as we have seen the world and Web flourish – so have the resources available to a global population at large. As long as we can access the Internet, a support network to suit our own abilities: suddenly we all have an incredible opportunity to learn anything, anywhere, like never before. We can credit the incredible free online repositories of high quality subject matter such as EdX, Coursera, OpenLearning and FutureLearn – to name just a few of the incredible, fearless teachers of this world who are pushing up the bar for us all, higher and higher.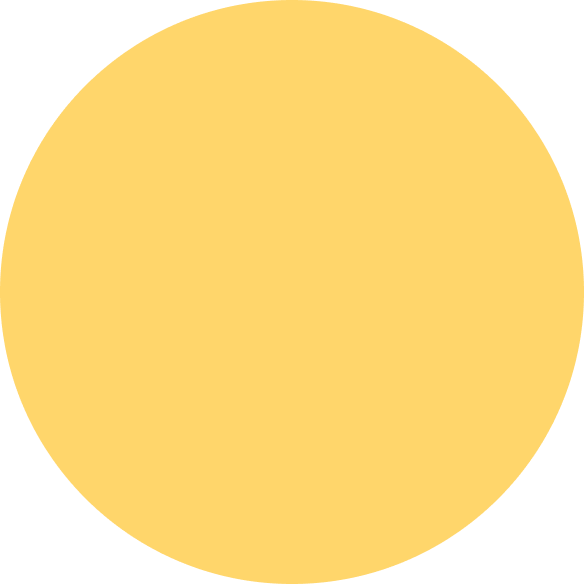 Chief Learning Magazine will document learning innovation.

Learning innovation is largely based on EdTech and changing learning technologies. But what of the people behind them? That's something Chief Learning will be exploring too.
Huge online learning and educational platforms such as Coursera, FutureLearn, Udacity – through to create-your-own expertise spaces where the LMS is as easy as a CMS: Teachable, Thinkific Udemy are almost at the stage of being household names. YouTube too is inextricable to the list of education repositories, even it isn't primarily regarded as such. The best kinds of innovation in the education, learning and training industries is always built from the basis of the market: the learner need. Innovation is bottom up. New learner technologies have to exist because the the learner demands it – and the platforms thought about in this way tend to be the ones which are the most successful.
It is perhaps reassuring that we are still far from the "brandification" of traditional, regulated education from schools, colleges and universities – something The Simpsons sent up over a decade ago with its 'Pepsi School' with credits given for real-time brand mentions!
Branded Education – Where Next?
However, we are now witness to a person-centred movement towards "branded learning" via membership bodies. Just as the Chief Learning Officer is finally recognised as core, key and yet separate from human resources in the corporate world – we now see the goliath success of huge brand partnerships with traditional education providers. Just as schools, colleges, Universities and the great membership organisations have enjoyed, now any kind of brand equity itself is the basis of that unspoken aspect of a qualification: the authority and renown of the teacher.
This idea of renown is atomizing away from its traditions, where universities, colleges and schools are perhaps being torn away from an inherent, inherited high status as an institution of learning. The learner is always asking: who's saying I am knowledgeable in this subject, and why are they an authority? But at the same time they are asking, they are also putting themselves on the throne.
We are also in the age of the coursepreneur. "Coursepreneurs", aka entrepreneurs, influencers and business experts in the learning, education and training industries – are enterprising people and businesses that have become known in their field of expertise. They are the new teachers, they are usually online where remote learning really is the norm.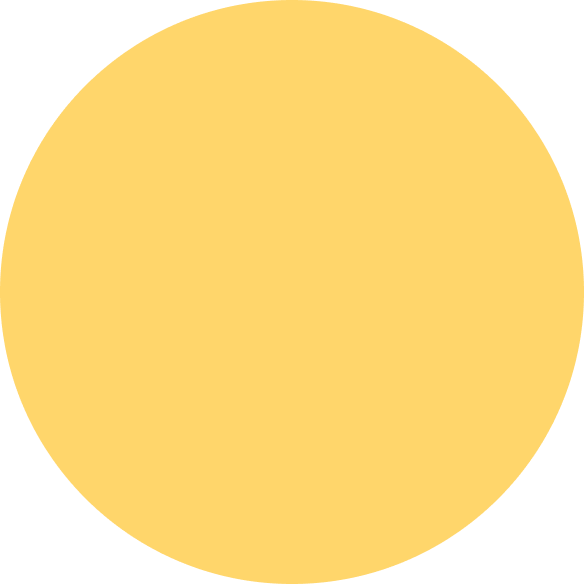 Chief Learning Magazine looks to the future.
Increasingly, these individuals compound their authority with traditional qualification and badges as they go along. Coursepreneurs relay their own skillsets through paid admission to video and sometimes, examination content based on these items of knowledge.
It is these changes and unearthed nuances between all these different kinds of industries – from Coursepreneur to Ivy League College, as they begin to blur – that we'll be taking a closer look at, in addition to the more traditional news we have come to enjoy and expect from the world of EdTech, too.
Thanks for checking in to Chief Learning Magazine; welcome to the readership.