At Chief Learning Magazine, we list and feature the thought leadership from executive and board positions, including non-executives, from across the education and training industries. We also invite these thought leaders and legends to be interviewed in our magazine, for our engaged readership looking for visionaries and new ideas.
Chief Learning Magazine will publish updates about executives and board members in the education industry at large.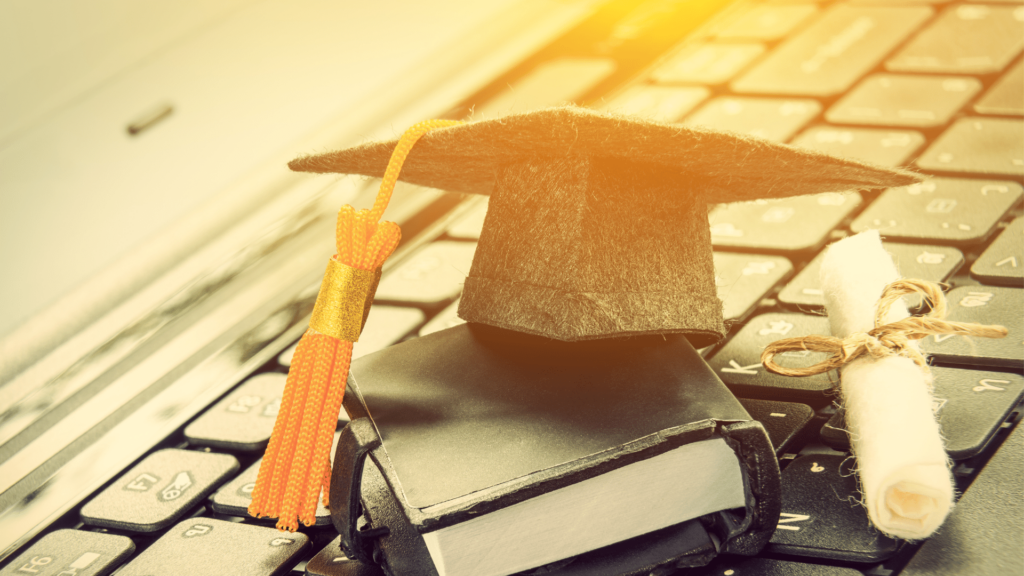 The latest list of Executives and Board (E&B) appointments announced in the education, training, learning and development sectors globally can be found here, at Chief Learning Magazine.
We do also list non-executives as well – in may institutions, universities, colleges and countries, non-execs are counted as board members. Please note that in our publications and published posts, we only use the information which is given to us at the time for publishing. Any retractions or corrections should be notified to us as soon as possible.
About Executives
Executives published in Chief Learning Magazine do include – first and foremost – the full C-Suite from across learning, training, education and academic establishments from both the private and public sectors. Of equal footing to CEOs, CMOs, CTOs, CIOs / CISOs, CDOs, CPOs, CFOs, CSOs etc., at Chief Learning Magazine, we aim to especially note and feature the specific executive role of the Chief Learning Officer, or CLO.
This is what our magazine is named after, in tribute to this incredible role.
For our Executive Appointments we do also accept Chief Training Officers.
The latter CXO positions are relatively new to the C-Suite, but they are proving vital to almost every industry sector.
We also accept submission of appointments made to the roles of President, Vice President (VP) and Executive Vice President (EVP) of training, learning and education management.
Where deemed exceptionally appropriate, we will include Senior Vice President and Directors into the Executive listings, but there must be extenuating circumstances for these which allows us to action the appointment request.
Executive leadership roles in education, training, learning and teaching are so in demand, that the industry as a whole has seen a vast increase in its forecast market value, with some agencies purporting a value of $200B plus. As such, we understand that some executives in roles that may equivocate to a Chief Learning Officer, may often be sought on consultation or on a part-time basis.
Nevertheless, if the role isn't named specifically as an Executive, Board (including Trustees), or Non-Executive Director – then sadly we cannot accept the title of "Education Consultant" or named Director role as an Executive Appointment submission, as this wouldn't be fair to the full-time and properly titled executive counterparts.
We would instead publish a consultant, if requested, as a "New Hire", a "Promotion", or simply as Industry News – depending on which of these categories would be seen as more appropriate by our editorial staff at ChiefLearning.com. We cannot accept any liability for mistakes or discrepancies made in our listings, as we only use the information that is provided to us in good faith.
The same applies to all corrections for all submissions, we should be notified of these as soon as you understand these are needed for timely accuracy and representation, and our team will work to ensure corrections are made as efficiently as possible. In similar vein, if you hire a new person in to the same Executive role within 6 months or more of your first announcement, you would need to make a new announcement – this would not be reasonably understood to be a correction due to the probationary periods at most companies and organisations. In some places, these might be even shorter. If this applies to your executive roles, we would at least expect to be informed fairly of this. Ultimately, the responsibility of the accuracy of submission is down to the submitting party.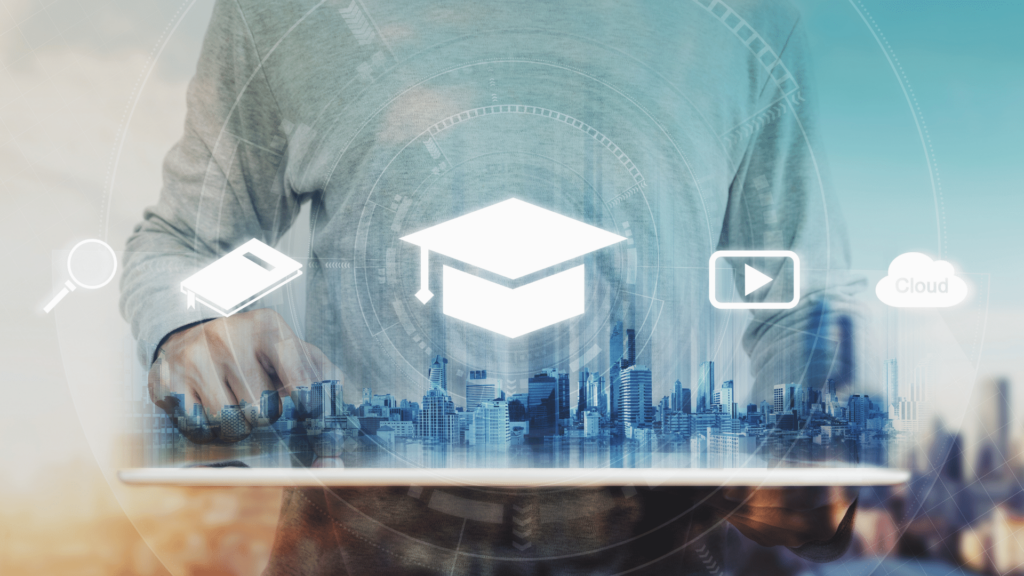 About Board
Board roles can sometimes be named simply as 'a board role' or 'joint he board' – and sometimes this description of an appointment appears without any context. We will usually ask for further context in case there is an additional title involved such as any of the executive titles above.
However if there is no further context or timely correction provided, or the submission has been asked to simply provide information about a person joining a board, we will publish this appointment as we find it, or as-is.
About Non-Executives or NEDs
Non-Executive Directors or NEDs are welcome to appear in the Announcements section. We expect most to choose 'Executives & Board', but depending on the assurance and insurances required for NEDs we can publish this under a different section of the website wherever this is needed.
NEDs also include Trustees and Governors (for example, school Governors); as well as unpaid NED and Trustee roles, which is often the case for oversight, advisory, finance or voluntary consultation that Non-Profits, Not-For-profits, Certified B Corporations, charities, NGOs, Community Interest Companies and others which follow on as peer/similar structure orgs and businesses.
Chief Learning Magazine and the whole team at ChiefLearning.com celebrate your appointments for new executives, NEDs, leaders and board members.